If you want to be a great golfer, you need to beat the golf course.
This is true whether your goal is to shoot a low score, to beat your buddies in your weekly 4-ball, to win the club championship, or to succeed on Tour.
It's not about you and the other guy;  it's you and the golf course.
To play well, and to win, you need to…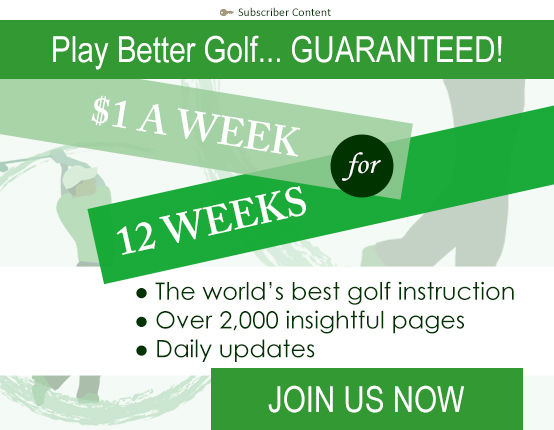 or Log In
…Now go get him, Tiger!
Happy fairways!

»
Think Like a Champion – Strategies for Lower Scores
.