Full Swing 109. Setup: How to Set Up for the Driver in the Golf Swing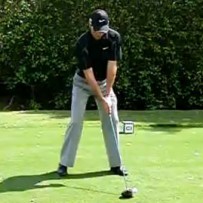 A vast amount of golf instruction has been written about how to use the driver. Every week there are new tips, as well as recycled advice from years ago, claiming to help you hit the golf ball straighter and longer off the tee. And yet the average amateur, despite all the advances in equipment, isn't getting much better, while leading professionals are hitting the ball further every year.
It shouldn't really be a surprise, therefore, to hear that much of the advice touted in books, magazines, on TV, on websites and by many teachers, is just plain wrong. This poor advice is well intentioned, but it hasn't worked for most golfers. What's worse, it leaves golfers with a complete misunderstanding of how an efficient and effective golf swing works. Telling students a misleading half-truth might yield short-term benefit, but, until they learn how the golf swing really works, it will prevent them from becoming a really good golfer…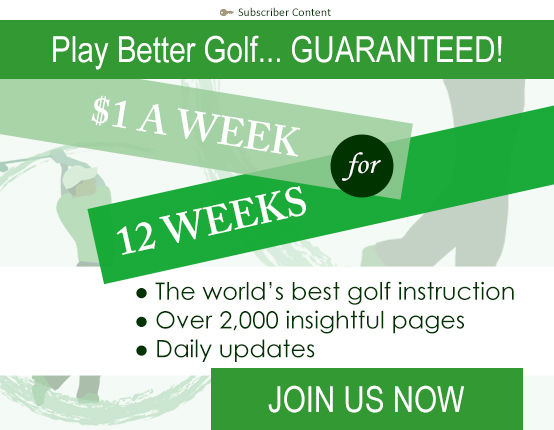 or Log In

…and then we'll discuss the changes you should make to really send one out there, and how those changes work.