Full Swing 207. Takeaway: Common Faults in the Golf Swing Takeaway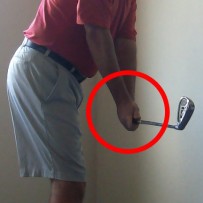 In order to fully understand the perfect golf swing takeaway, it is important discuss some of the common faults made by amateur golfers, and their consequences.
Understanding these faults will help you to better understand the correct golf swing mechanics. You will be able to identify problems with your own golf swing, to analyse them using pictures and video taken during your practice and drill sessions, and to more quickly correct them and make dramatic and lasting improvements to your golf swing.
With all of the faults described here, if you take the time to work through the takeaway drills presented in this section, can you grow the neural pathways that will make the proper movement automatic, and quickly eradicate these harmful faults forever.
The images below show each fault at the end of the takeaway, which is when the golf club shaft first reaches horizontal. This is the position you will use to check the quality of your takeaway…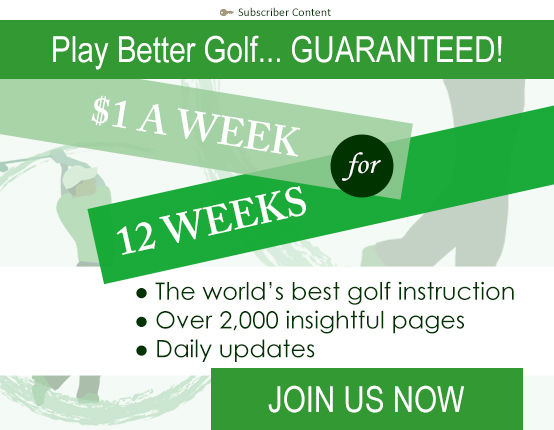 or Log In